---
How Can We Help?
If you're considering a bad credit loan, read the questions below to get a better understanding of how we can help. You can always contact our customer support team for more information.
---
Why do they say I have a bad credit score?

The system used for evaluation of a user's credit score is FICO. The information that is evaluated by FICO includes your background of paying your debts, how much money you owe now and if you have defaulted on loans or sent in checks that bounced. After also looking at your current finances, including how much debt you're in, the system gives a score. If the score assigned to you is less than 620, it's a bad credit score. Anything above 620 starts to be a better score.
What are some tips for improving my bad credit score?

Since the factors that FICO takes into account when evaluating your score include how much debt you have and your payment history, begin by improving both of those. If you're in debt now, make an effort to pay it back. With each payment that is due during the month, make it a habit to get it sent in on time. When you set a record of always paying bills on time, your score can improve.
I need a loan now, but my credit score is bad. Who can help me get accepted for a loan?

Send your request form to Quick Bad Credit Loans and we'll help you. We have many lenders in our network who will be happy to review your inquiry form, even if you have a bad credit score. The lender might be able to send an offer that is attractive to you but with terms that reduce the bad credit risk. Give us a try now and let us help you find a bad credit lender! Whatever your credit score is, we will help you.
Can a person who has a bad credit score get help?

It's really great that you want to get help with your credit score – we applaud your initiative! You can do a search on the internet, look at ads on bulletin boards or in the newspaper or ask friends and neighbors for recommendations on finding a suitable person or organization to help you. A professional financial counselor can give you tips and help you take the tough steps towards improving your credit standing. Before you settle on any one company or person, do some research to find out what others are saying. You might be able to read online reviews of their service or ask people who have used them for advice. Go into this relationship with your counselor wisely, so that you can trust the advice you receive.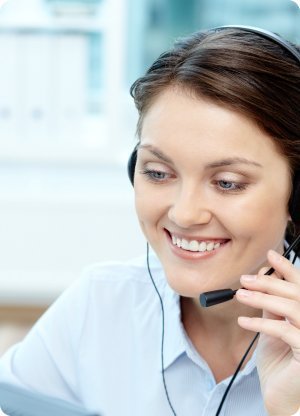 ---