---
Can We Help You More?
You may still have a few lingering questions regarding the service we provide at Quick Bad Credit Loans. You might find the answers to your questions here:
---
What is considered a bad credit score?

The lenders normally use the FICO scores when determining bad credit scores. If you have a score beneath 620, it's bad. The score is based on your payment history and includes your current debt.
Is there anything I can do to improve my credit rating?

The main things you can do to increase your credit status is to reduce your debt by paying off some of your bills and making sure you always send in your payments on time. If you get a loan with bad credit and make your payments when they're due, this might help your credit status.
If my credit history is bad, can I be approved for online bad credit loans?

When you send your online inquiry to Quick Bad Credit Loans, we can help you in your search for a reputable lender who works with bad credit users. Our services are free of charge and if a lender reaches out to you with a contract, you're not under any obligation to accept it. If you have a bad credit history, the lender may ask you to provide extra documentation to be sure that you will be able to pay back the loan. When you get the money, but sure to make your payments according to the contract you sign.
Can someone help a person with a bad credit score?

You can reach out to a financial expert for help, but it's important to select a professional who has gotten good reviews. A financial pro with a good reputation may have tips that can help you reduce your debt and improve your credit history.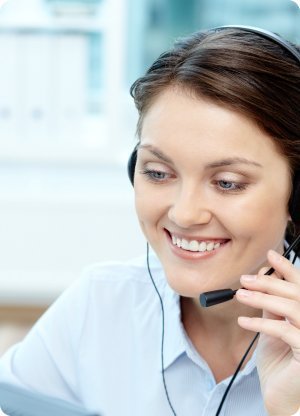 ---